Specialising in Conveyancing, Compliance, Commercial and Family law as well as Trust Services.

Performing with purpose means we are a solution-driven firm with a focus on strategic needs output.

We believe in practical expert advice. Contact us to discuss any law or compliance related matters. 
Esri Marais and Gabriella Pacitti were introduced to one another through a number of private law related matters.  In working together over a number of years Marais and Pacitti realised that not only did they share an interest in private law focused matters, but also that they shared values linked to a professional client services firm and, in particular, to practice with a performance-driven purpose. To this end, they both decided to relinquish their previous senior positions at Cape Town based law firms to pursue a common goal: to practice in private law together with a joint mandate to execute their briefs with purpose and diligence. Marais Pacitti Attorneys has been established as a law firm in Cape Town to focus on the needs of its clients and to do so on a value and solutions based mandate.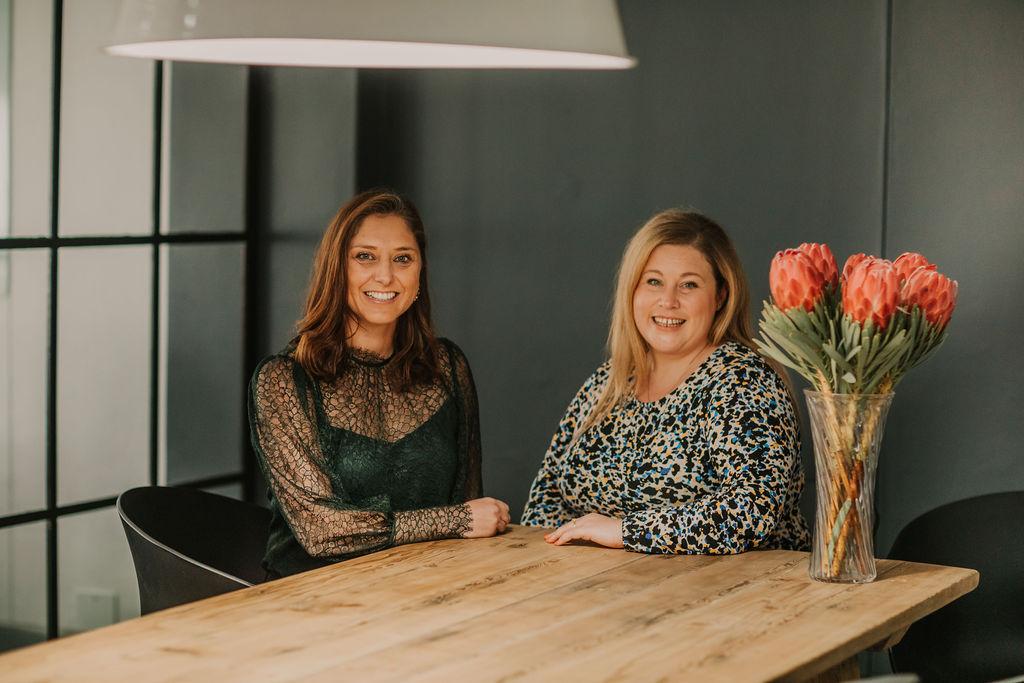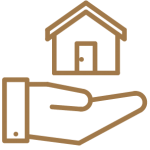 Conveyancing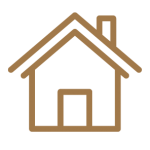 Property Law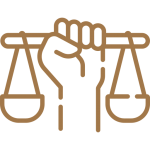 Labour Law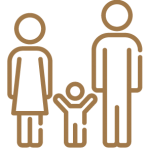 Family Law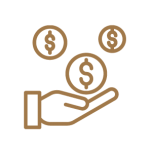 Commercial Law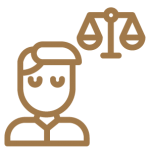 Contract Drafting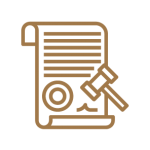 Trust Administration Services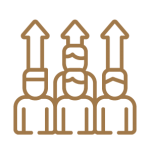 B-BBEE Advisor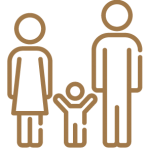 Estate Planning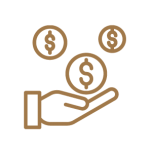 Commercial litigation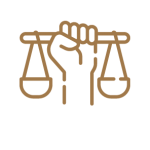 Mediation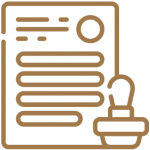 Alternative Dispute Resolution
Have any questions about our services?